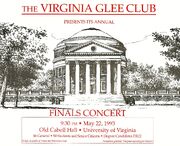 The
1993 Finals Concert of the Virginia Glee Club
,
John Liepold
, conductor, concluded the
1992-1993 season
with reprise performances of
Young T.J.
and
When David Heard
by
Benjamin Broening
, the two commissioned works of the season. Held on the eve of graduation, May 22, 1993 in
Old Cabell Hall
, the concert was the last performance in Cabell Hall for several years because of renovations that began during the
Glee Club 1993-1994 season
. The concert also featured traditional spirituals and University songs, as well as the traditional Finals Concert performance of the
Biebl Ave Maria
with the graduating Glee Club members, including
Jim Heaney
,
Matt Benko
,
Chris Doyle
,
John McLaughlin
, and others performing the semichorus parts.
1993 Finals Concert program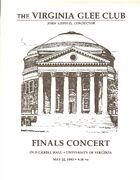 Cover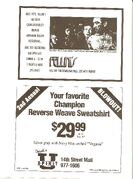 Ads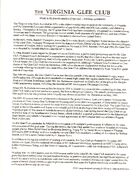 History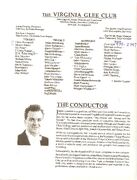 Roster and Conductor Bio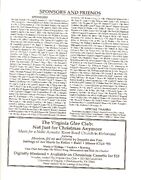 Sponsors & Friends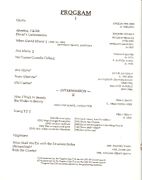 Program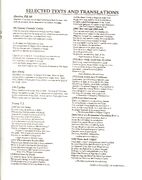 Texts & translations  
Texts (cont'd), Graduates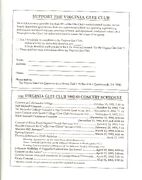 Schedule  
Ads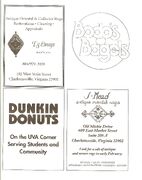 Ads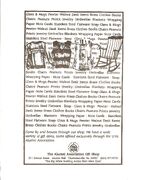 Back Cover (ad)