The 1966 Spring Concert of the Virginia Glee Club was a joint concert with the Madison College Choir, Lester Bucher, director. Donald Loach directed the Virginia Glee Club. The concert, which was dedicated to the music of Francis Poulenc, was held on April 22, 1966 at Old Cabell Hall and on April 24, 1966 at Madison College as part of the Glee Club 1965-1966 season.
A recording of this concert is available at the University of Virginia Library.
Trois motets de pénitence. Timor et tremor ; Vinea mea electa ; Tristis est anima mea
Les petites voix. La petite fille sage. Le chien perdu ; En rentrant de l'école ; Le petit garçon malade ; Le hérisson
Deux chansons françaises. C'est la petite fille du prince ; Pilons l'org[u]e
Psaume 81 : Exultate Deo
Messe en sol majeur
Trois chansons françaises. La belle si nous étions ; Clic, clac, dansez sabots ; Les tisserands
1966 Spring Concert program
Program cover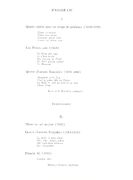 Program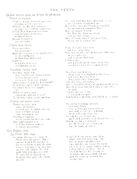 Texts, 1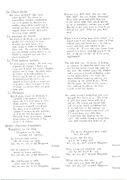 Texts, 2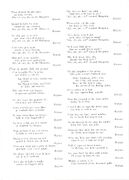 Texts, 3  
Texts, 4  
Texts, 5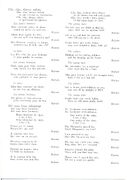 Texts, 6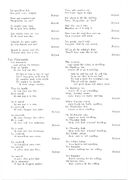 Texts, 7  
Rosters 
Ad blocker interference detected!
Wikia is a free-to-use site that makes money from advertising. We have a modified experience for viewers using ad blockers

Wikia is not accessible if you've made further modifications. Remove the custom ad blocker rule(s) and the page will load as expected.